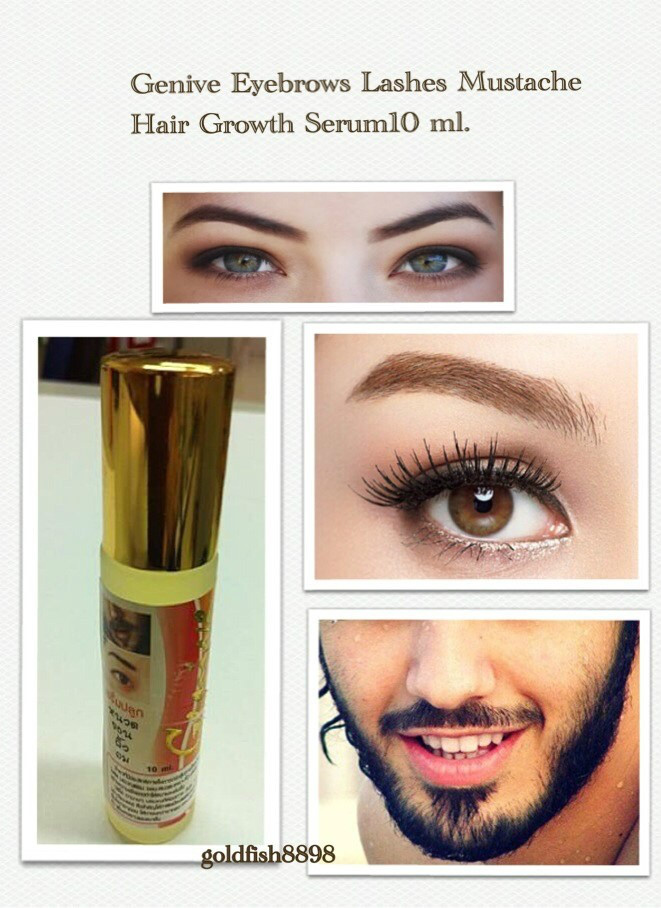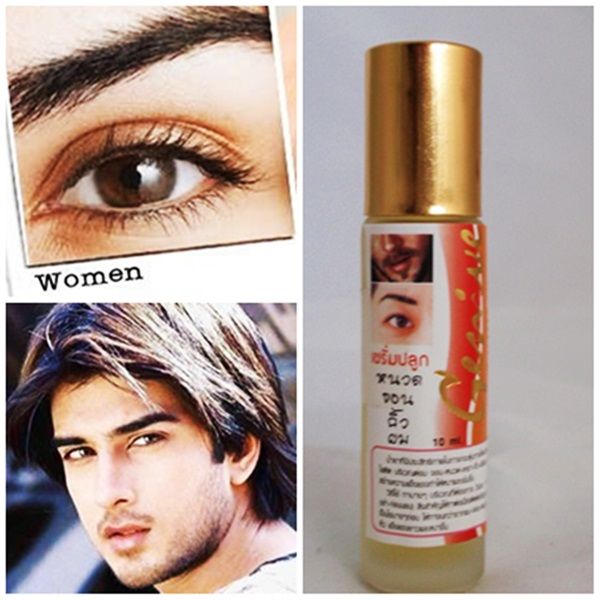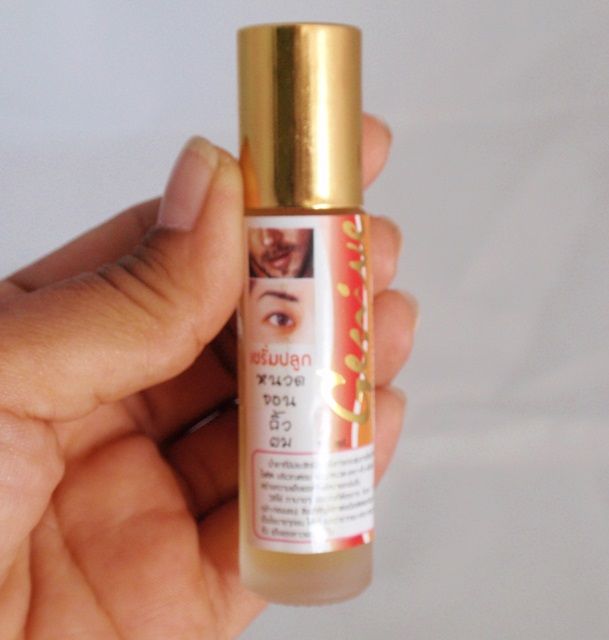 Siapa yang keningnya kurang lebat dan ingin lebat mcm datuk siti?
Lelaki nak berkumis macm datuk k?
Hanya dengan Genive roll on dlm masa 2 minggu kesan akan ketara pada bahagian yang disapu oll On
Genive serum in roll-on type for thicker and stronger eyelashes & eyebrows.
It can help your natural eyelashes grow longer in as little as 4 weeks!
How to use: Clean the area first before applying the serum.
thicker, more supple and its natural luster
Ingredient: 100% natural, HAIR GROWTH SERUM is a special herbal mixture which helps
to detoxify and improve blood circulation.
1. This product is for external use only
2. This product can also be used on the scalp
3. Store in a cool shaded area